Hematologic & Lysosomal Storage Disorders Resource Library
Explore examples of research, developmental milestones, and investigational treatment approaches targeting the liver.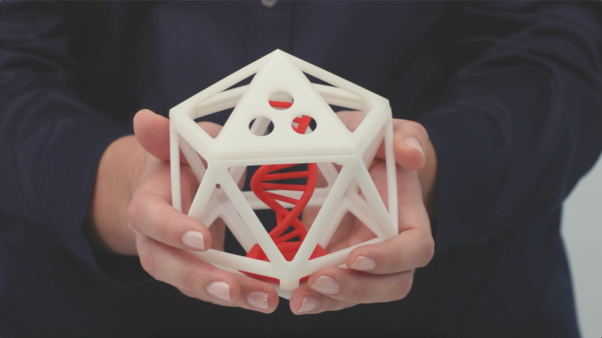 Explore the Science of Gene Therapy Research
Understand the science behind gene therapy and learn how it could help address rare genetic diseases like late-onset Pompe disease.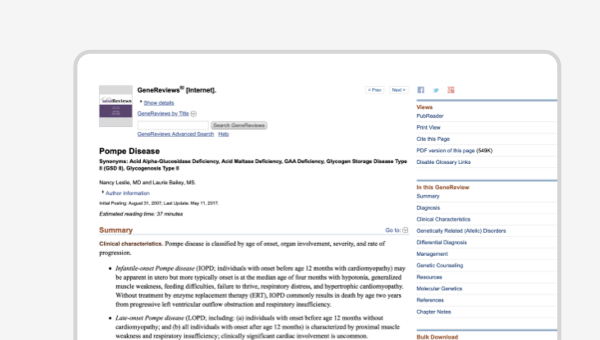 GeneReviews Pompe Disease
Review clinical characteristics, diagnosis and testing options, management, and more for Pompe disease.
Milestones in the History of Gene Therapy for Hemophilia
Explore a timeline of important gene therapy milestones related to gene therapies for hemophilia.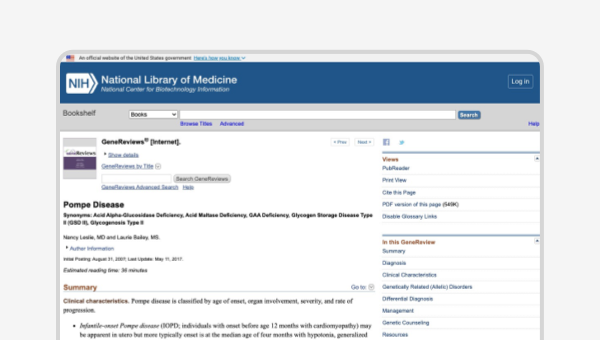 Pompe Disease
In this medical review, learn more about the types of pompe disease, the causes and frequencies of each, and more.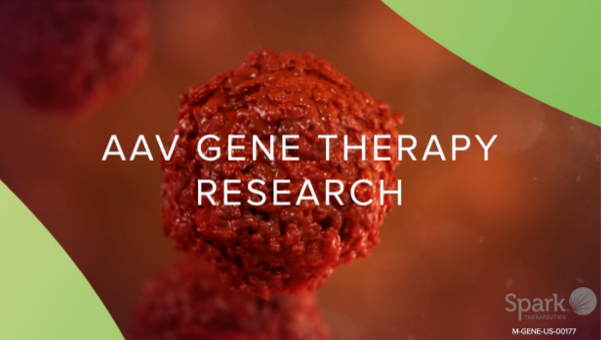 AAV Gene Therapy Research Animation
Adeno-associated viral (AAV) vectors are designed to encapsulate genetic material for the potential treatment of genetic diseases. Explore the science behind AAV gene therapy research.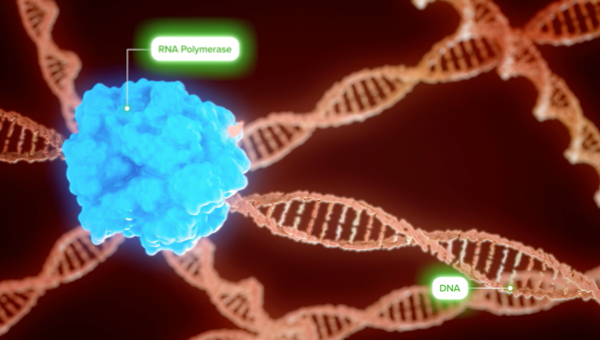 What Causes Genetic Disease?
Proteins carry out a variety of cellular and physiological functions in the body. See how changes in a person's DNA can affect proteins and lead to genetic disease.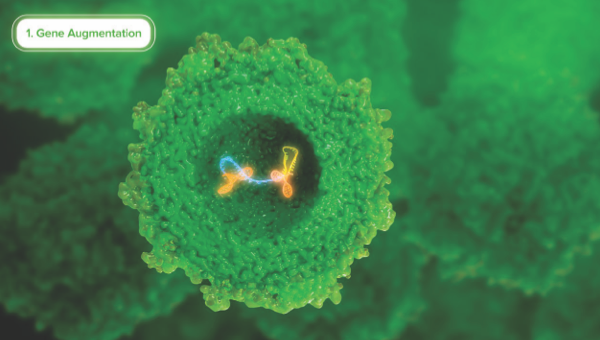 Gene Therapy Strategies
Learn how genetic therapy approaches can potentially correct genetic mutations to provide functional protein.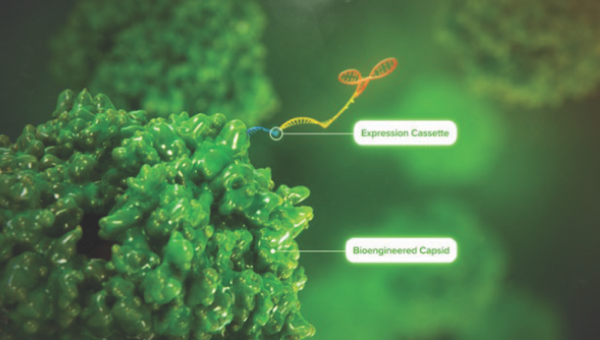 Biological Features of a Recombinant AAV
AAVs are commonly used as vectors in gene therapy. See how recombinant AAV vectors are designed and how they function in the body.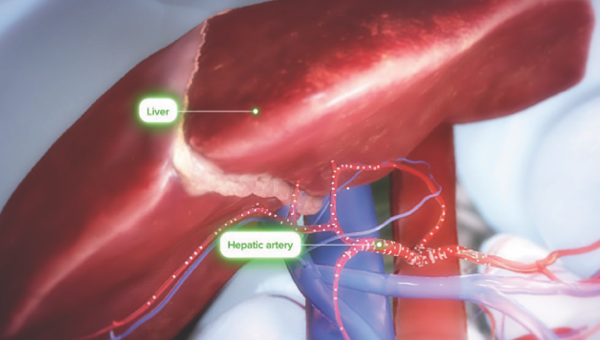 Liver-Directed AAV Delivery
Watch how recombinant AAV vectors enter the liver, locate specific surface receptors, and combine with target cells.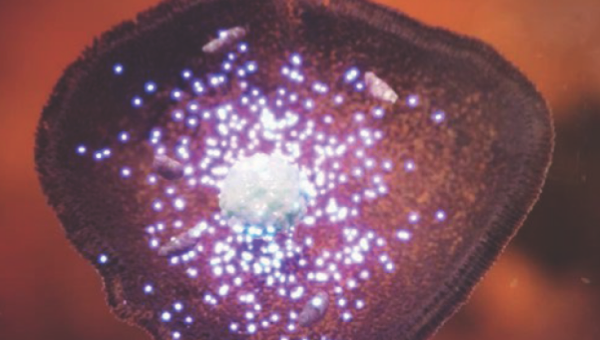 Delivery into Target Cells
DNA is delivered to the nucleus of the target cell to allow for gene expression of the relevant protein. Watch the process in action.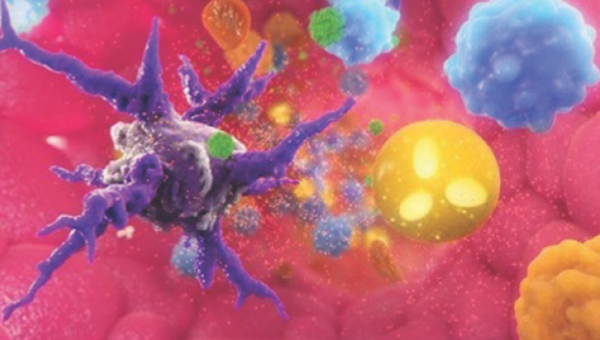 Gene Therapy and the Immune Response
Administering AAV vectors can activate different branches of the immune system. Learn about this process and research to develop immunosuppressive techniques.
Supplemental Resources
Here are some additional resources you can reference to supplement conversations with your patients.
---
Search PubMed for Spark
Therapeutics relevant publications
Go to PubMed.gov
---
Learn about Spark Therapeutics
Visit Website
Annual Hematology and Lysosomal Storage Disorders Events
At Spark Therapeutics, we're striving to address unmet needs in rare genetic diseases. Here are some events relevant to our research.
Contact Spark Therapeutics
Request Medical Information
Get information about Spark products and therapeutic areas or request a discussion with a medical science liaison.
Call 1-866-647-7275
Speak with a representative, Monday through Friday from 8 AM to 8 PM ET.